Za sezonu okupanu suncem ovo su idealni komadi koji, osim što su supermoderni, odišu neodoljivom ženstvenošću
Oba statement komada, različitih boja i uzoraka, možete pronaći na jednome mjestu, u Springfieldu, koji donosi izrazito urbanu i casual kolekciju.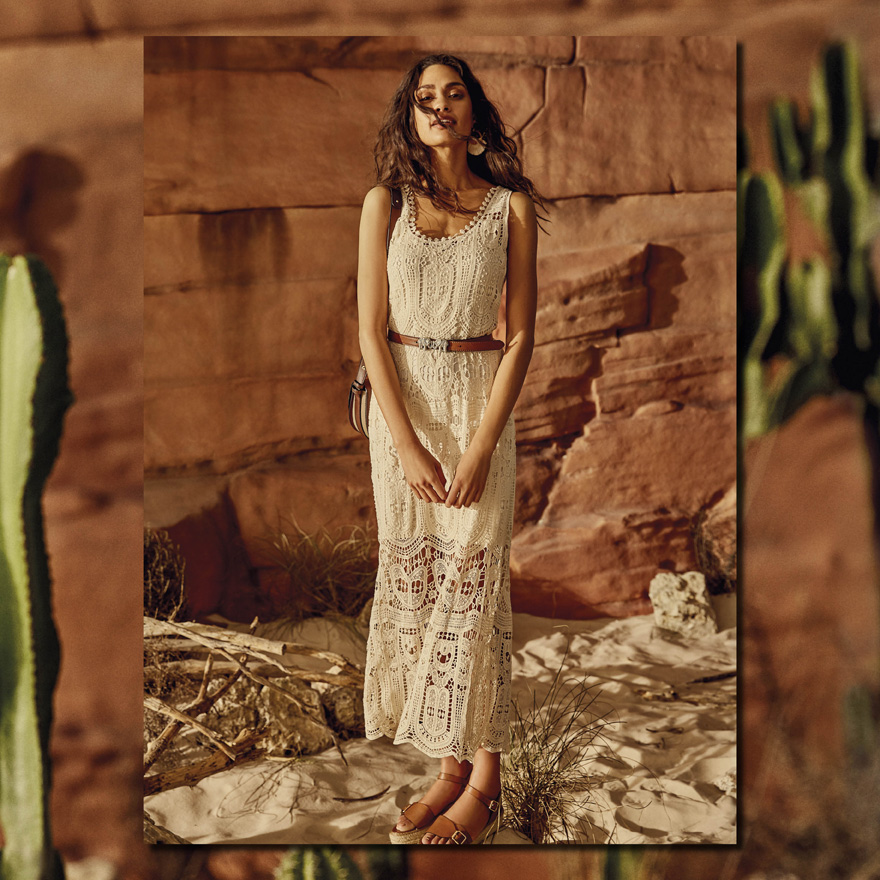 Tako je ovaj popularni španjolski brand predstavio upečatljivu kampanju prepunu boja i uzoraka, te prozračnih materijala uz koje svaki outfit izgleda specifično. Dominaciju su preuzele haljine različitih dužina, ukrašene tropskim printovima, neizostavnim prugicama, delikatnom čipkom, popularnim volanima, koje su odličan odabir upravo za nadolazeću sezonu festivala.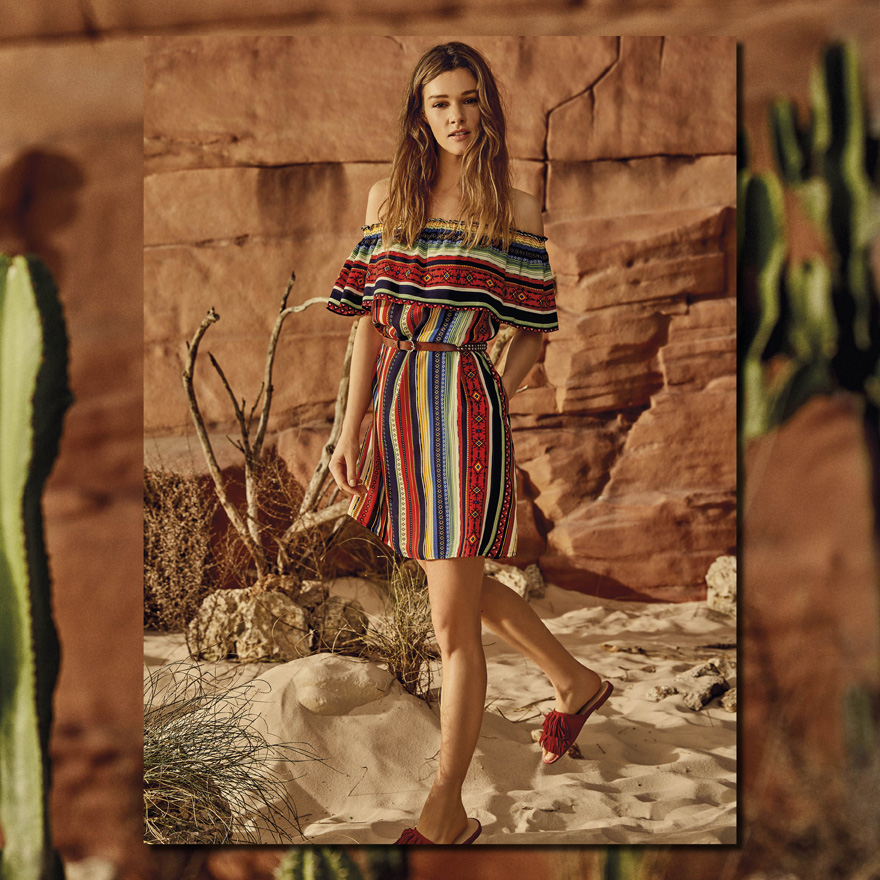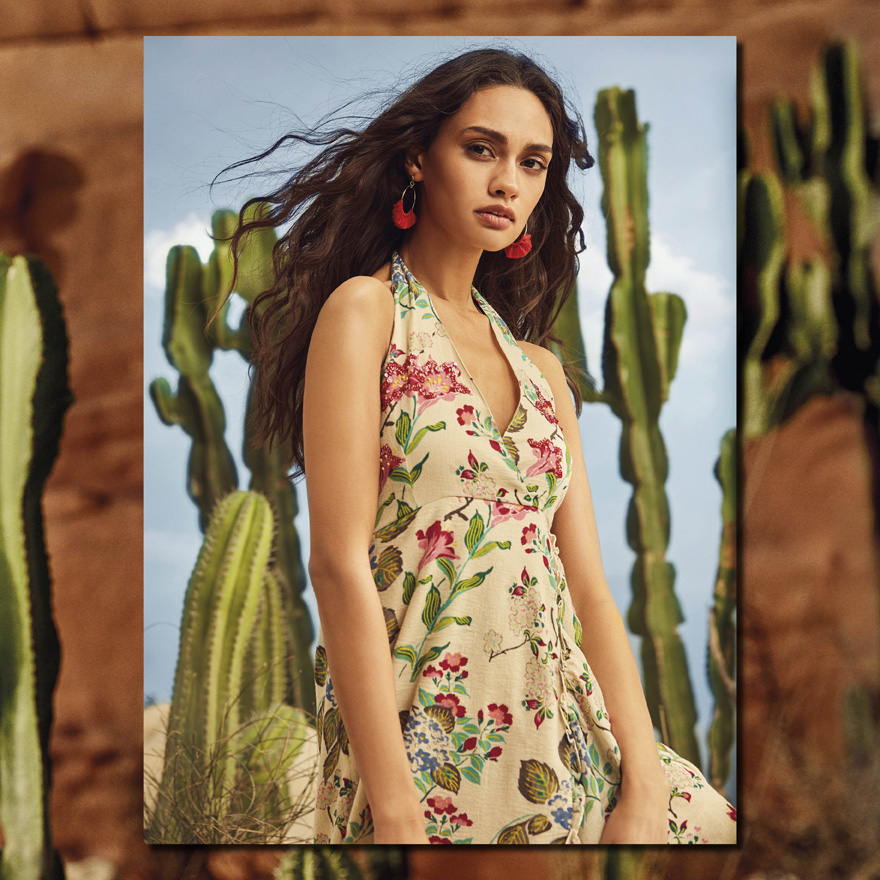 Osim haljina, u fokusu su, kao što smo već spomenuli, i kombinezoni, i to u vatrenoj, crvenoj nijansi, te oni posuti floralnim printom. Kombinirajte ih uz špagerice i ravne natikače ili kaubojke. Ne zaboravite pletene torbe, koje su hit sezone. Također, neka vaši modni detalji budu što atraktivniji te upotpunjeni perlicama i kićankama jer to je novi modni diktat.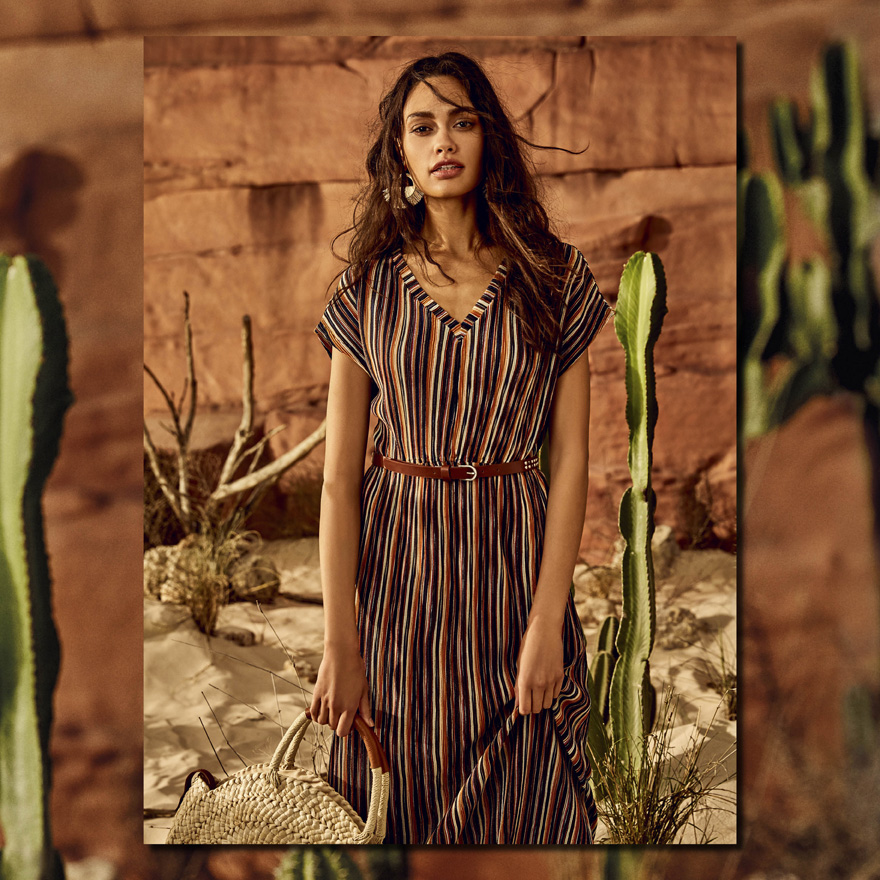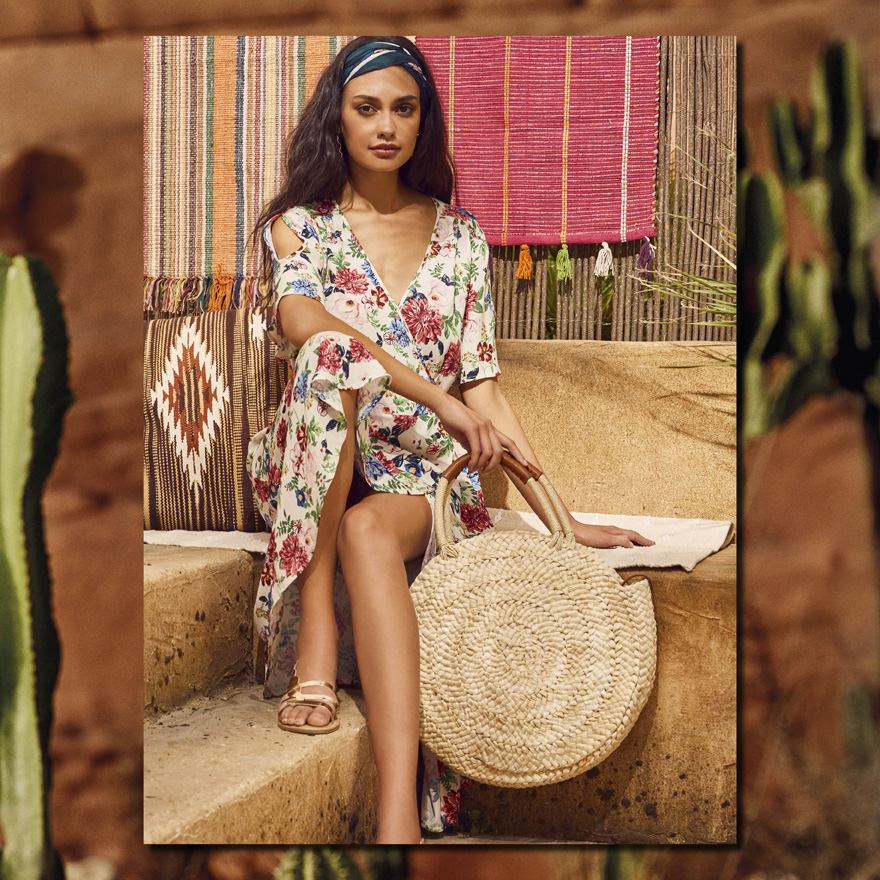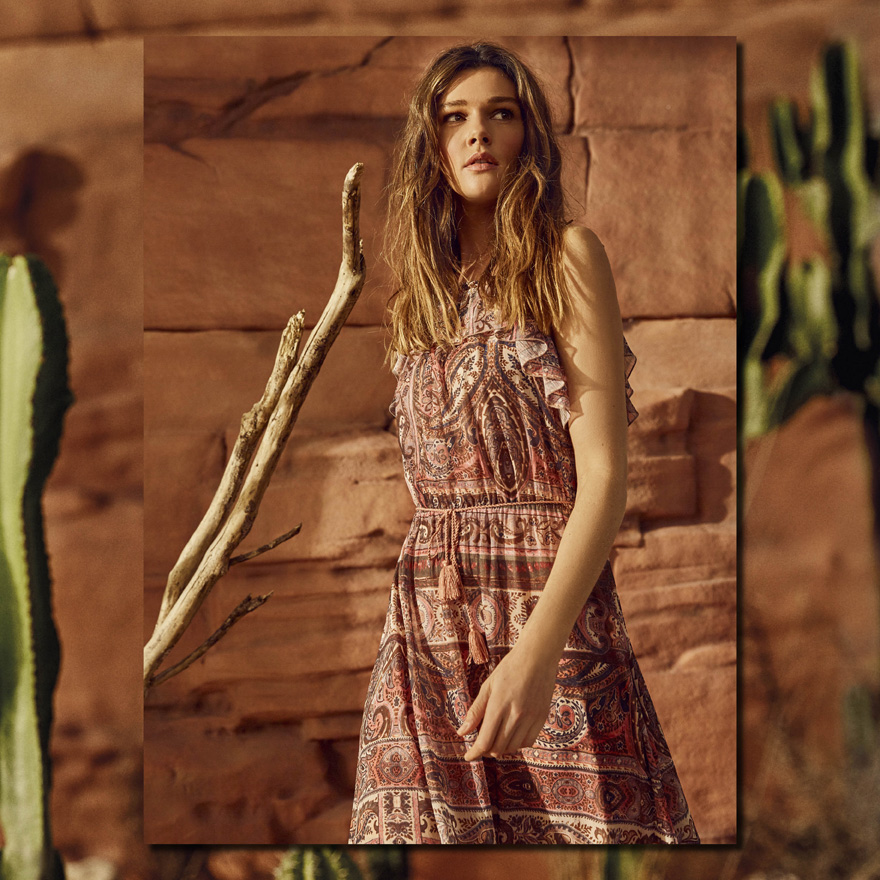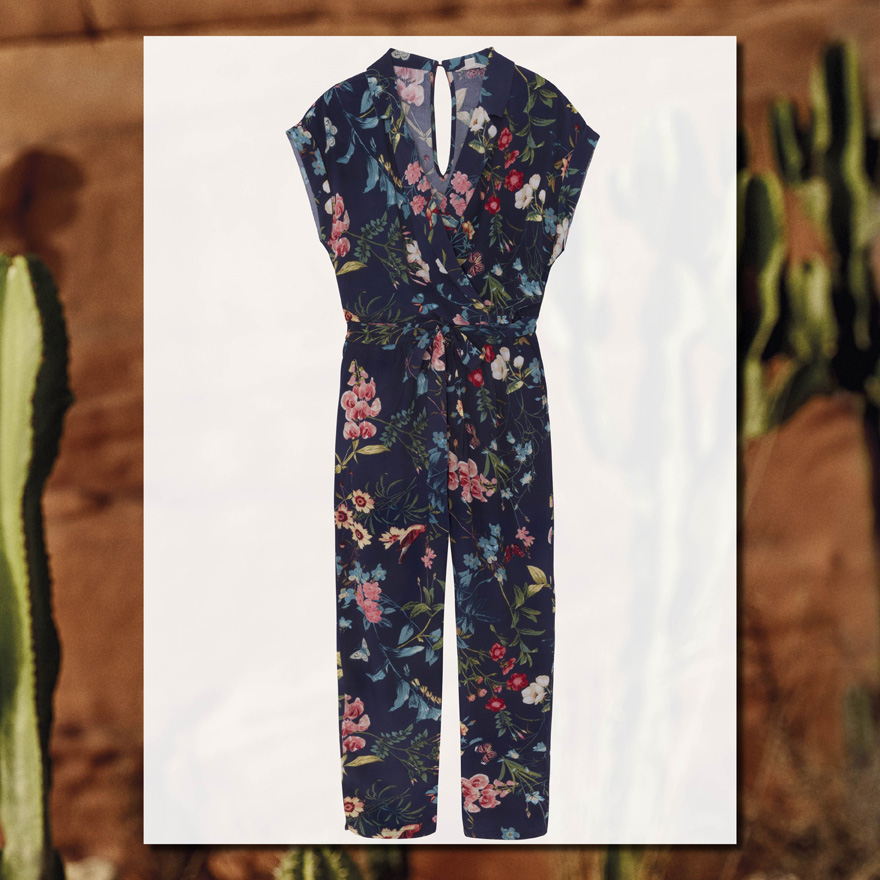 Kombinezon, 359 kn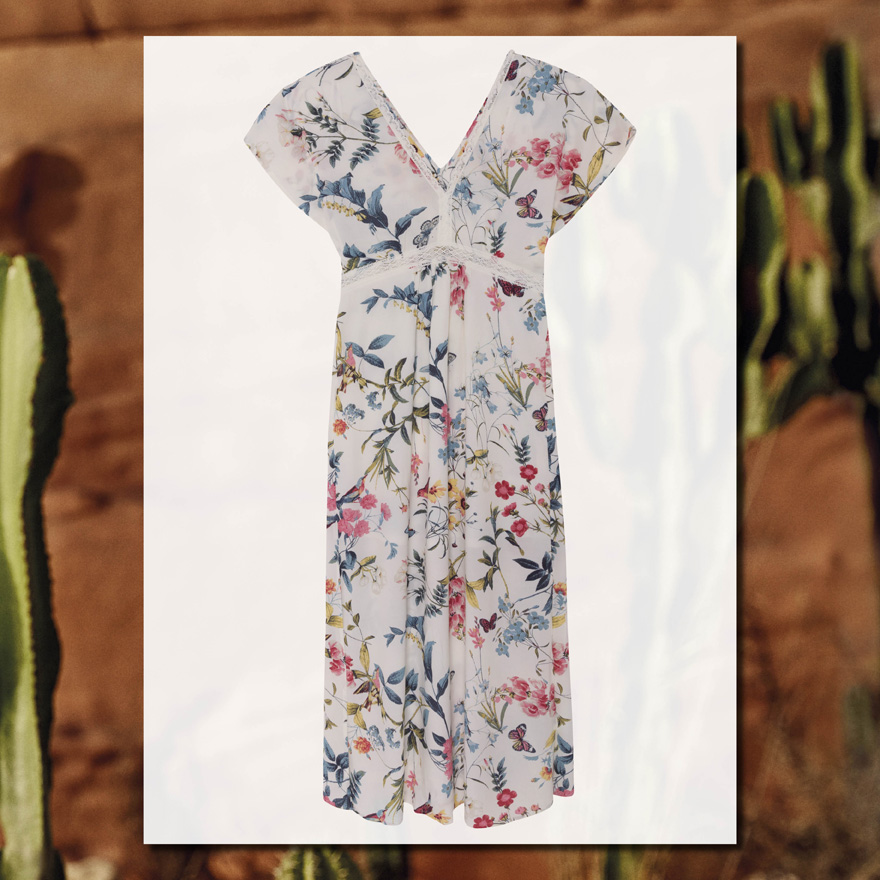 Haljina, 299 kn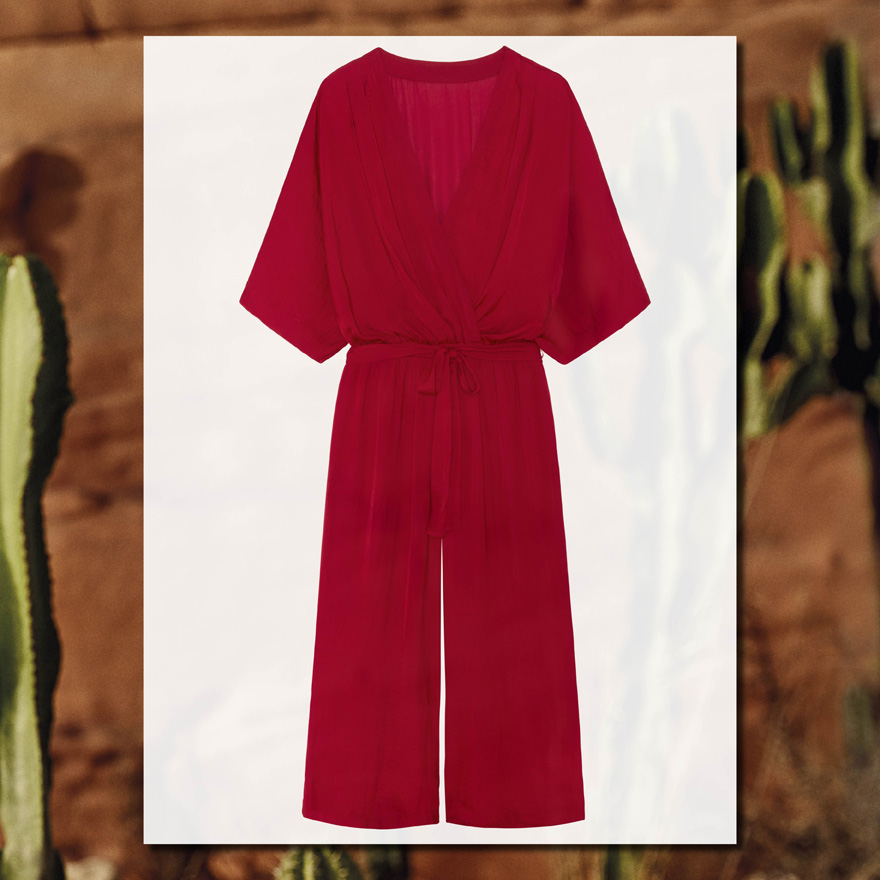 Kombinezon, 359 kn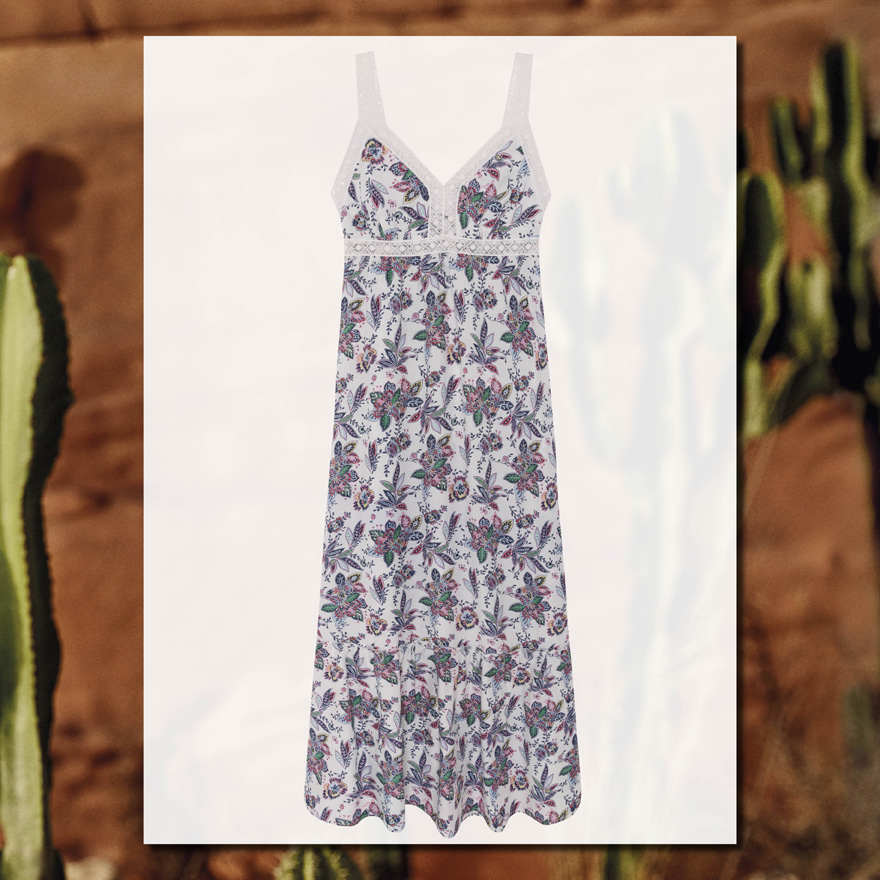 Haljina, 299 kn
Foto: Springfield press